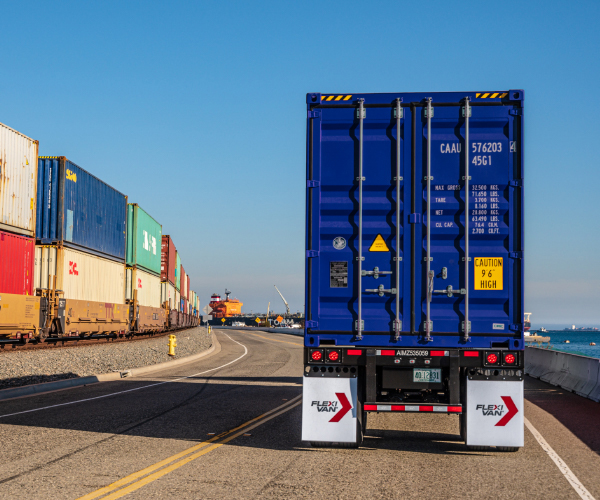 It's easy to rent any of our chassis by the day with FlexiVan's Daily Rentals, including access to our specialized equipment. Whether you're moving cargo across state lines or a short distance away, FlexiVan helps you deliver your inventory in a timely manner and provides you with quality equipment to get the job done. Review our Daily Rental locations to see where this service is available nationwide.
With FlexiVan Daily Rentals, you can keep a chassis for one day or as many days as you need. Some markets have minimum rental commitments.  We'll handle all routine maintenance and repairs too, so you can concentrate on getting your product to its destination. Plus, you can sign up and manage your account anytime, anywhere using AIM360, our online booking system. Now that's flexible!
UIIA Participation
Participation in the Uniform Intermodal Interchange and Facilities Access Agreement as a motor carrier is required to register for a FlexiVan Daily Rental Chassis or to lease with FlexiVan. The UIIA outlines rules for equipment interchange between providers and trucking companies, in order to improve operational efficiencies and remove the need to manage multiple interchange contracts.
Learn more about participating in the UIIA as a motor carrier here.