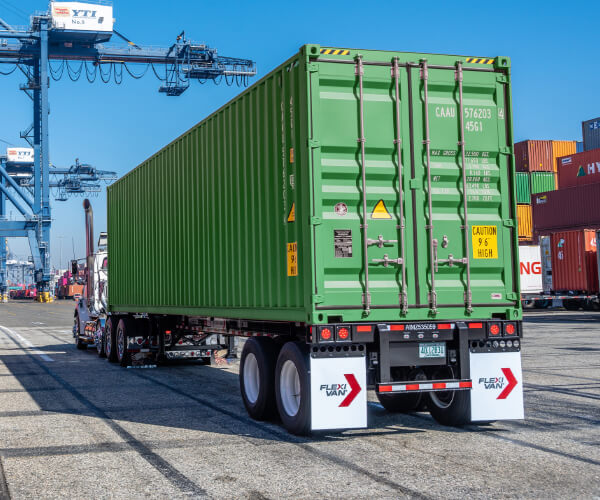 Do you find that you end up needing a chassis for more than a few days? Do you want to handle all chassis maintenance using your existing vendors or do you want FlexiVan to handle the maintenance for you? If you answered yes to any of these questions, a Term Lease may be the right solution to take your chassis operation to the next level.
When your demands exceed the utilization of our daily rental program, a term lease can be a cost-effective solution. FlexiVan has more than 120,000 professionally maintained chassis in our fleet and can customize a Term Lease with the right equipment and right duration that fits your needs.
We have over 65 years of experience tailoring chassis lease solutions for our customers & care about your success. Contact sales to begin your Term Lease with FlexiVan.
This product is tailored to meet the needs of motor carriers but is commonly used across various industries. Please contact us below so we can help find the best product for your business.